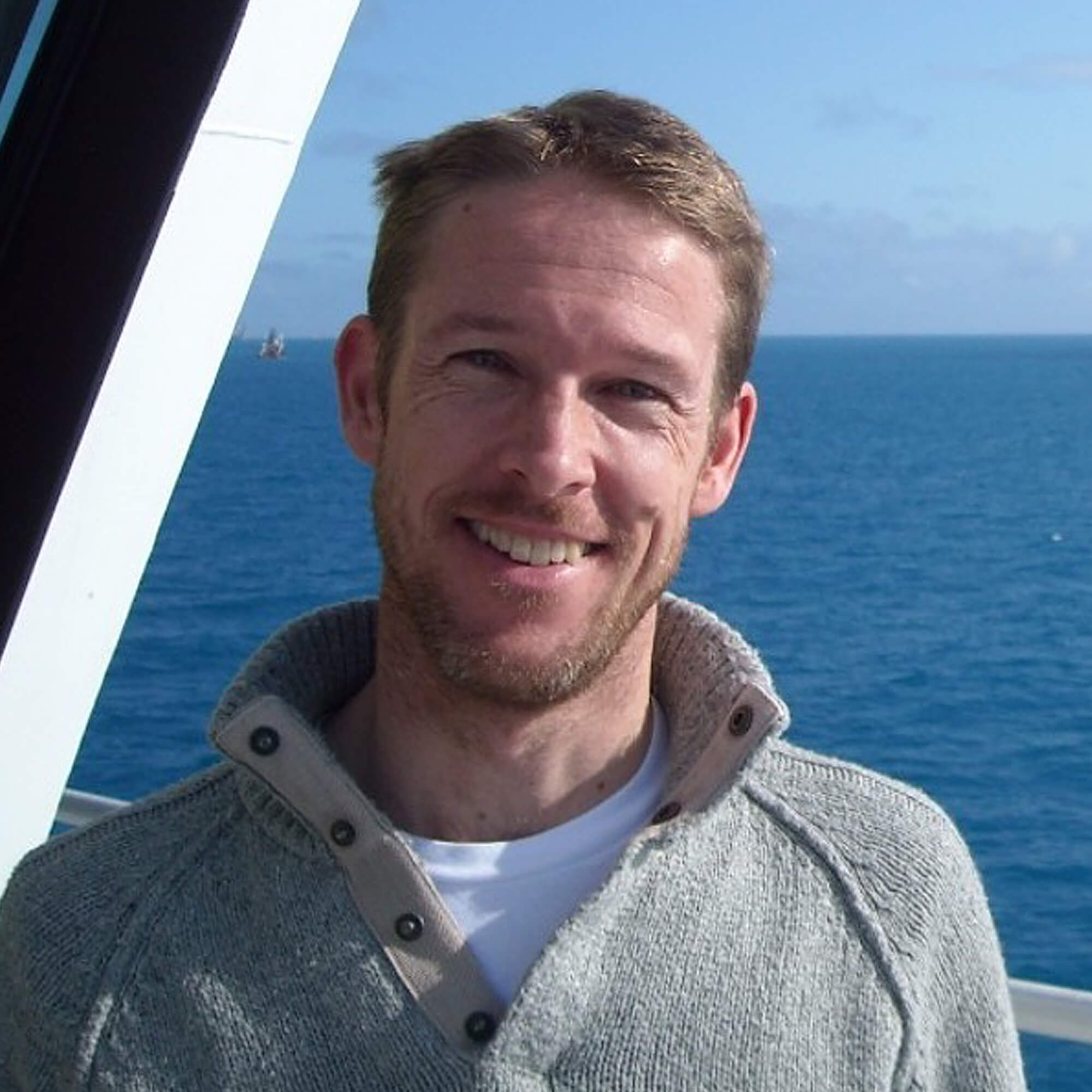 Ian Cooper
Naval Architect (CEng, MEng, MRINA)
Education and professional background
Ian is a professional Naval Architect with over 23 years of experience in design and analysis of offshore transportation and installation projects. For the last 15 years he has been successfully working as an independent contractor. He has extensive experience gained on a wide range of both oil & gas and renewable energy projects, working for major clients in the offshore engineering field.
Typical assignments include transportation (stability, strength and motions), installation (heavy lift, dynamic lift and set down studies), subsea installation (including lowering through the splash zone), jacket launch and upend, and quayside and offshore moorings.
Other work has included design and analysis of vessel upgrades and reinforcement, offshore representation with provision of motion prediction for a sensitive tow, and support for feasibility studies and bids.