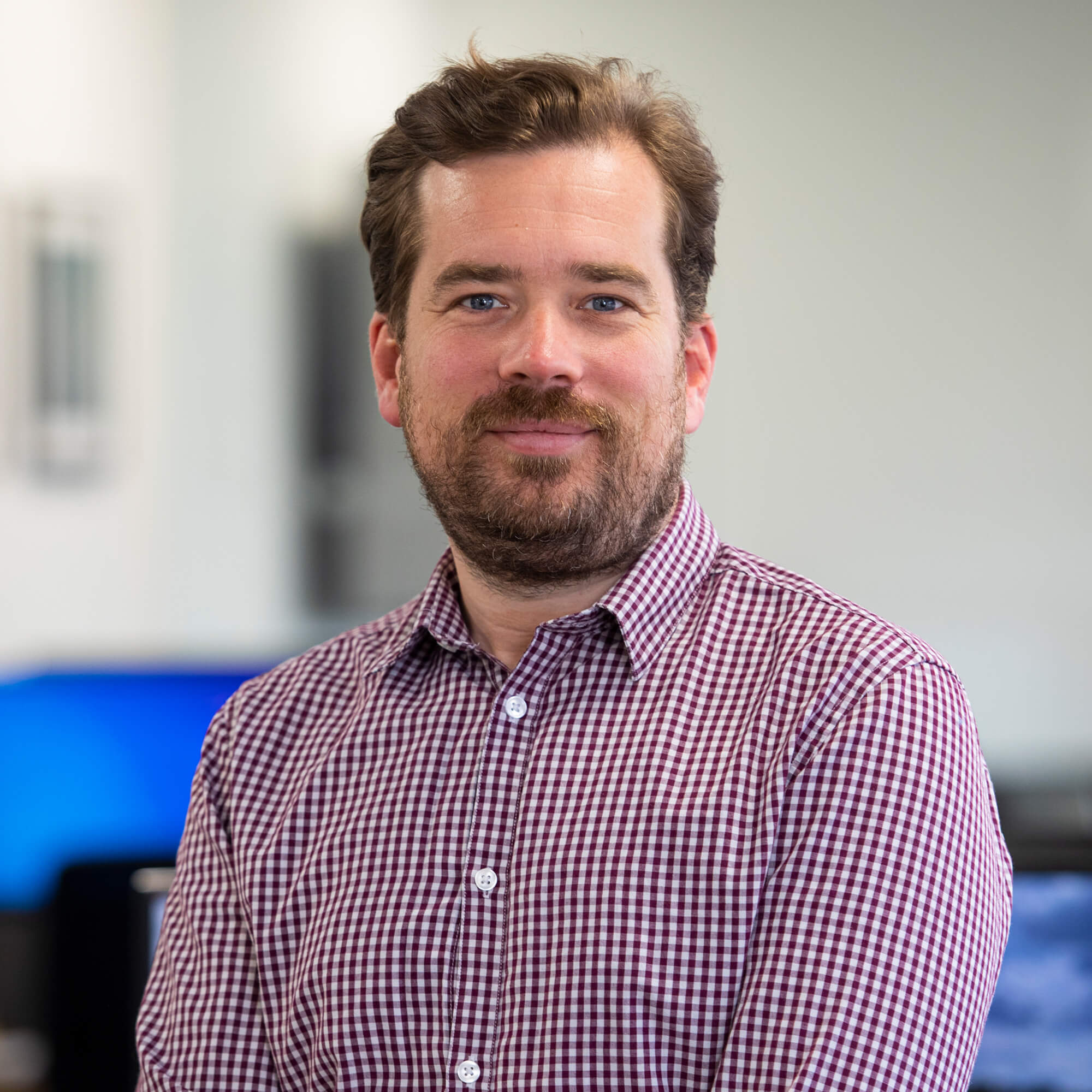 Andrew Byrne
Project & Design Engineer (MEng)
Education and professional background
Andrew is a recent addition to the Tadek team, bringing a wealth of engineering expertise with him.
He studied Mechanical Engineering MEng at the University of Liverpool. During the summer break he undertook an internship at the Nation Nuclear Laboratory (NNL) within the remote engineering and waste management team. Following his graduation, Andrew joined TechnipFMC on their graduate engineering programme, progressing to Subsea Engineer.
Following his role at TechnipFMC, Andrew joined Claxton Engineering Services as a Design Engineer, where he supported projects for well decommissioning and drilling riser services. The role gave him valuable exposure to detail engineering and analysis with FEA simulation software, to provide problem solving equipment design and improved efficiencies for offshore operations.
Andrew's expertise
Andrew's design engineering expertise has strengthened the in-house capabilities. His predominantly oil and gas industry experience provides many crossover skills with offshore renewables involving the provision of offshore infrastructure, therefore facing similar complex issues during installation operations. Andrew supports the team and our clients in providing engineering and equipment design to overcome the complex challenges faced and improve overall operational efficiencies. Get in touch to talk to Andrew about:
Detail Design and Draughting
Design Verification through FEA Simulation Analysis
Lifting and Handling Equipment
Sea Fastening
Oil and Gas Pressure Containing Equipment
Subsea and ROV Operated Equipment
Outside of work
Andrew loves being in the great outdoors, and away from city life in his spare time, and can often be found on the golf course.