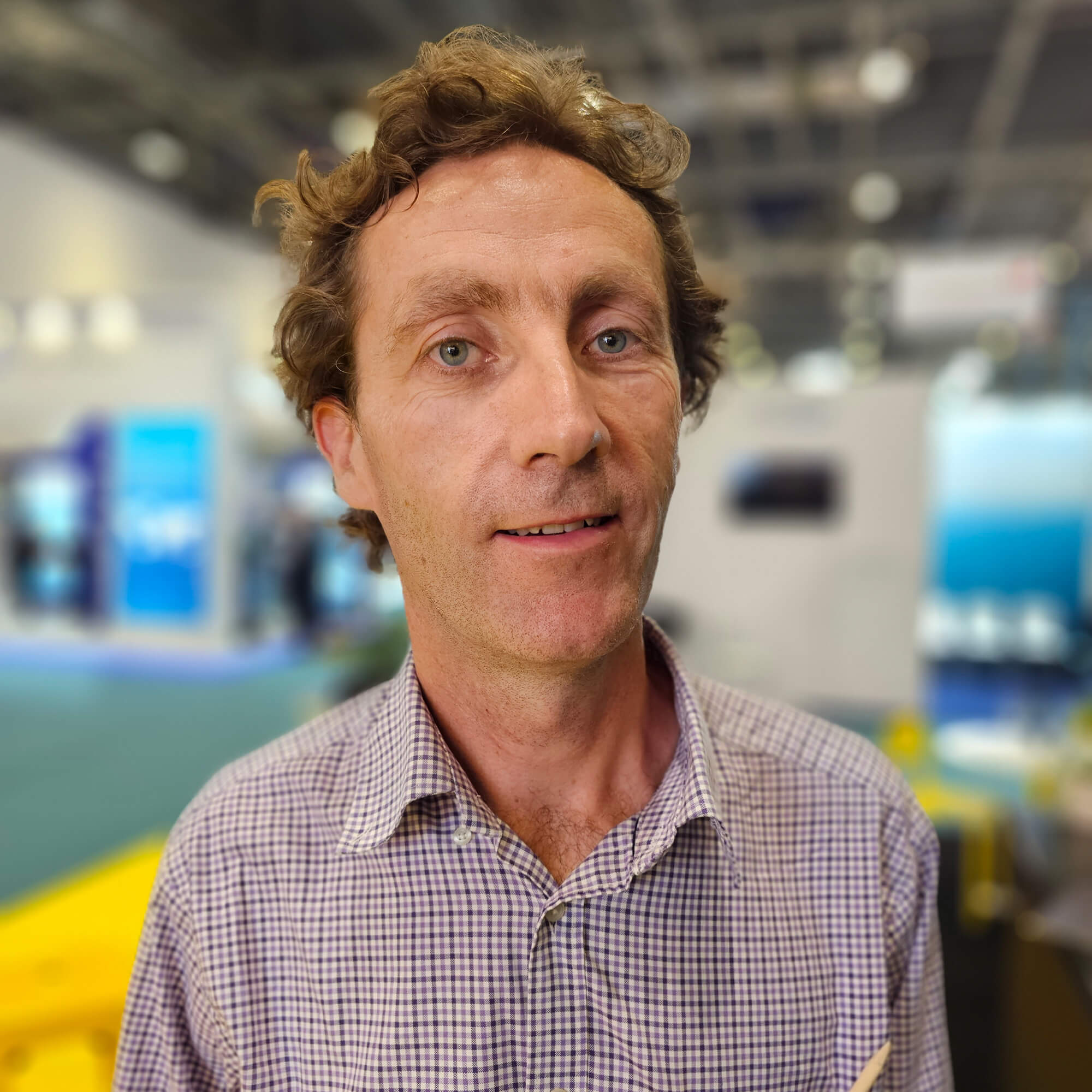 Nigel Terry
Senior Engineer (MEng, CEng, MIMechE)
Education and professional background
Following his MSc in Mechanical Engineering from Imperial College London, Nigel gained a wealth of experience and expertise working in a wide range of offshore engineering projects including offshore oil & gas, the world's first wave farm, fixed foundations and, design and development for novel wave energy devices.
Since joining Tadek in 2017, he has worked on marine projects around the UK and Europe specialising in mooring, structural, design and analysis project management.
Nigel's expertise
Nigel's varied career includes working offshore dealing with smaller complex operations and larger standard projects and many projects in between. He brings together knowledge from O&G, wave, tidal, fixed and floating wind industries and is able to understand the feasibility and practical implications of projects  from a planning, design and analysis perspective.
He is a natural problem solver. Engineering can often be about compromising, but in looking at problems differently there can be win-win solutions, which is what Nigel aims to achieve. Get in touch to talk to Nigel about:
Cables
Analysis
Installation
Project Management
Anything that goes in the sea or renewable energy related!
Outside of work
Nigel is passionate about renewable energy and the climate change challenge, and as a family, tries to lead a sustainable life, to help give the next generation as good a planet as possible.
With his children growing up, he is getting them involved in some of the things he enjoyed as a child, so can often be found sailing. In any spare time, Nigel also enjoys a bit of surfing, golf and cricket when conditions allow.