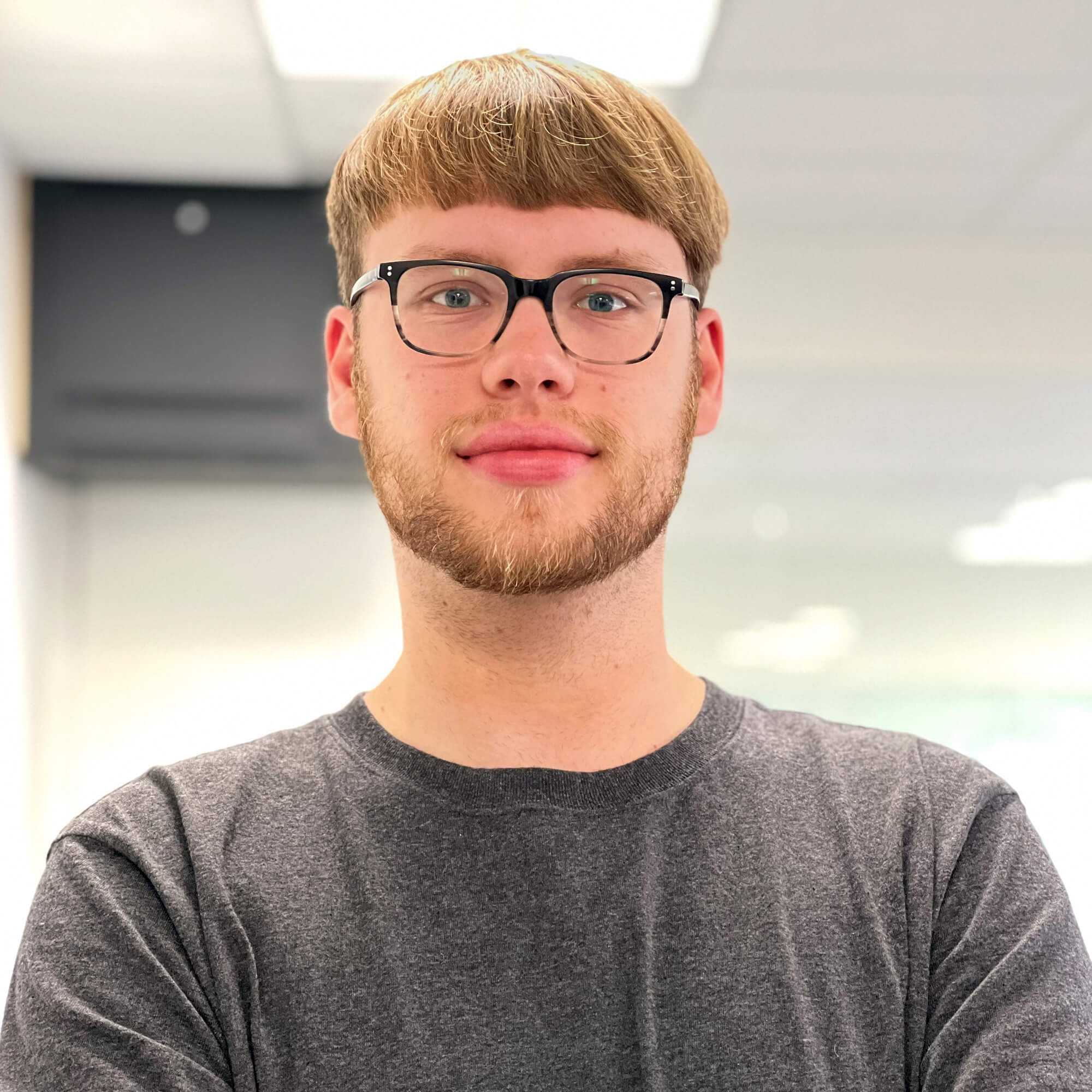 Lewis Johnston
Junior Naval Architect (MEng)
Education and professional background
Lewis is from a family with a passion for sailing, therefore he naturally took a keen interest in the maritime industry from an early age. Lewis recently graduated with an MEng in Ship Science from the University of Southampton, with a specialisation in renewable energy leading into the detailed study of offshore hydrogen generation.
Post university, Lewis recently joined Tadek as a Junior Naval Architect, where he is developing key skills within mooring analysis and offshore stability.
Lewis's expertise
Lewis is well-versed in numerical python modelling and data processing, in addition to 2D and 3D modelling, allowing detailed analytical capabilities. He also has in-depth knowledge surrounding offshore platform design, specifically within renewables. Reach out to talk about:
Offshore Hydrogen and Renewables
Python Data Processing
Marine Hydrodynamics
Offshore Platform Design
Outside of work
Outside of work Lewis is an avid racquet sports player, having competed throughout university. Additionally, he has an affinity for the outdoors, being a keen hiker, he enjoys exploring what the natural world has to offer.