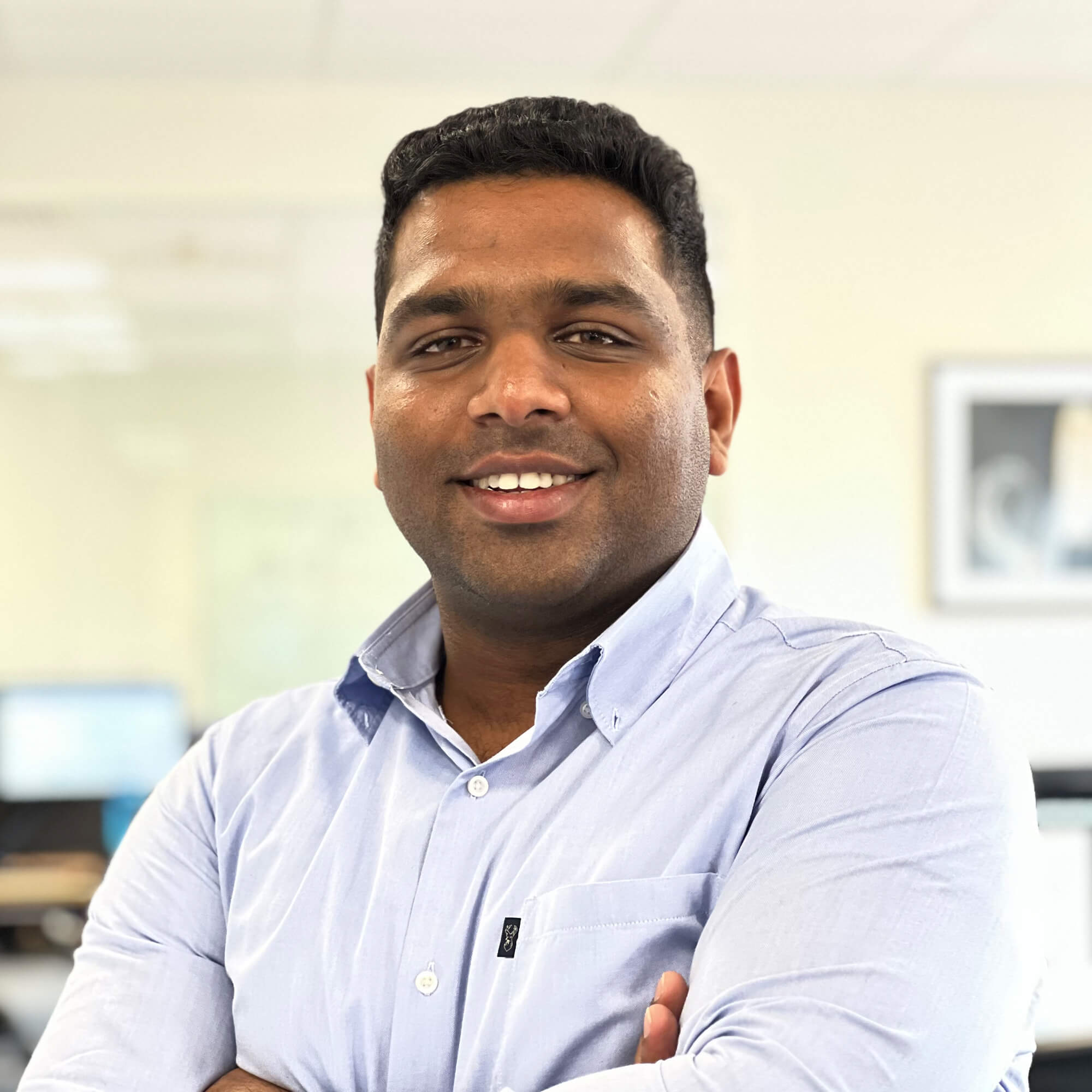 Adrian Fernando
Graduate Naval Analysis Engineer (MEng, AMRINA)
Education and professional background
Adrian joined Tadek as a Graduate Naval Analysis Engineer having gained experience in the ship building and ship repair industry. At Tadek, he has contributed to projects with detailed engineering design works and carried out weight estimations, stability calculations, inclining tests, basin trials and sea trials.
Adrian has a First-Class Masters Degree in Naval Architecture from the University of Southampton and is an associate member of the Royal Institution of Naval Architects.
Adrian's expertise
Adrian is a driven and adaptable Naval Architect with a strong desire to contribute to different projects and develop effective solutions within the maritime engineering industry.
Adrian is focused on the detail and works in an organised and clear manner with excellent interpersonal communication skills. He works effectively in a team and within a multicultural environment. He possesses solution-oriented thinking in solving engineering challenges. Get in touch to talk to Adrian about:
Hydrodynamics
Stability
Floating Systems Design
Mooring Systems
Dynamic Cable Analysis
Python Data Handling & Automation
Project Management
Outside of work
Outside of work Adrian enjoys cooking and trying various cuisines to inspire his culinary skills. He also loves exploring nature and spending time outdoors.